I did a photoshoot with my cousin who has a growing photography business in town a couple of days ago. She has me pick out a few of my favorite items in my closet, and then remix them into a few outfits for her readers. I won "artist of the month" for her blog, and then also did an interview. Here is one picture from the shoot. Probably my favorite picture that I did from the shoot is the top left of this group.
:) Love her lighting and posing. Wish she could take all of my pictures for my style blog launch...
Which brings me to my next point :)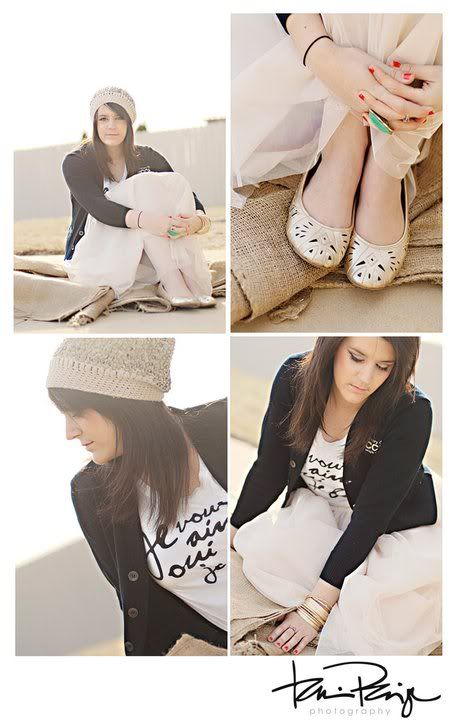 I am officially going to be a personal style blogger. I will be feauturing daily outfit posts, inspirations of other bloggers, possibly interviews and feautures on those bloggers, some giveaways, other fashion tips, and hopefully some closet remixing with some of my readers!! I hope this sounds like a fun idea to someone else but me, because
I AM PUMPED!
SO! Here is the official
LAUNCH
of my style blog! Please read and tell others, I am looking forward to sharing this with many people :)
More pictures from the shoot to come very soon!!
-Kait