Inspiration for Being in the Fashion Industry:
I always think back to when I was little and what sparked this interest in this industry. I always remember drawing clothes at church, and making designs of what I thought would look good at my next Christmas concert or next sleepover. I always had to make sure the things I wore to school or events were fashionable, and it would really iritate me when someone would go out and buy the same thing I had. I mean i would get like ANGRY, when I saw someone had copied my sweater. haha. Now I think I would just be flattered.. But as I got older I started reading more magazines and watching what celebrities but most of all i was most drawn to the era of the 60's and 70's... but especially the 60's. Their was some reason to their rhyme in their clothing unlike the 70's, there were just a lot of free spirits and lots of tie dye :) Which is also cool.
I started researching their clothing, and makeup, hair styles, everything because I was so fascinated. I wanted to magically tranform my warddrobe to look just like theirs.
These were some of my favorite pictures I always had as my computer background or posted in my school binders: .......




TWIGGY of course....
Edie Sedgwick: My favorite ...
I see alot of things in these photos that has already come back or is coming back, which kind of funny and exciting at the same time.
Like oxfords, large buttoned pea coats, high waisted shorts, rosaries, fringe boots, and so much more.
But here are 5 more fav's of the moment:
Sparkly Pocket shirt: Kaitlyn clothing -- $29.90
Elizabeth and James Blazer: On sale for $474! practically free.. :)
Glass ring found on: Etsy: at Studio Leanne's shop. $34.. She makes glass blown rings. I LOVE THIS ONE!
Sequins UGGS! i want these so badly, but right now their unattainable.. :( $168 at Nordstrom.com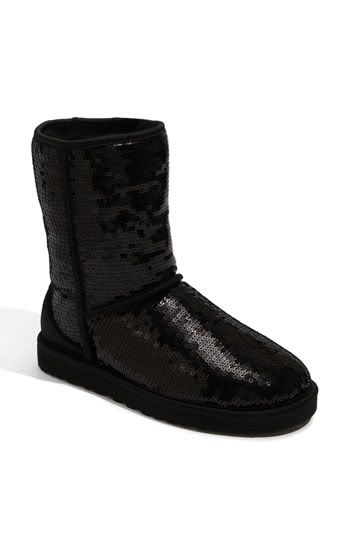 Navajo Wrap: Gap -- $69.50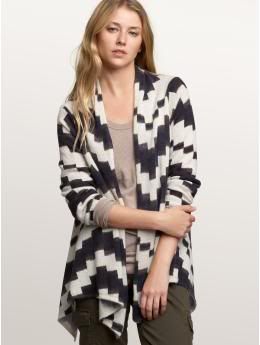 Hope you enjoy this long, and over use of pictures blog :)
--