I started thinking about my old fashion sense, and where my love for clothes started to evolve today during an interview i did for a feature I will soon be in for Tami Paige Photography. I realized it came from experimenting with my clothes early high school, and from there finding what my personal style was. I always prided myself on looking different, and being original. I used a lot of layering, and just whatever was on clearance at urban outfitters at the time haha. I started looking through old pictures and found some of these pictures that made me laugh. Please excuse the braces.. there hideous.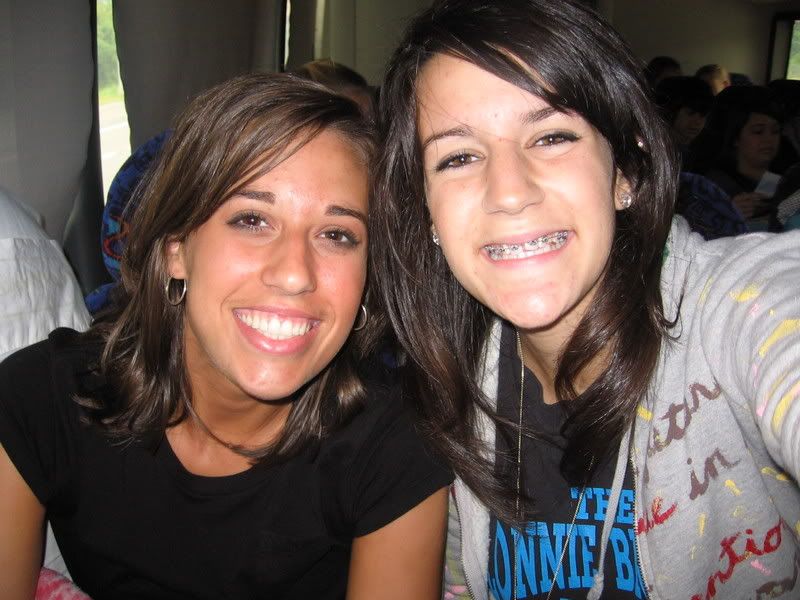 This was my favorite shirt, and favorite sweatshirt. Shirt was given to me by Isaac, And sweatshirt was made by my best friend Tori at the time. It was painted lyrics of my favorite song at the time. hahah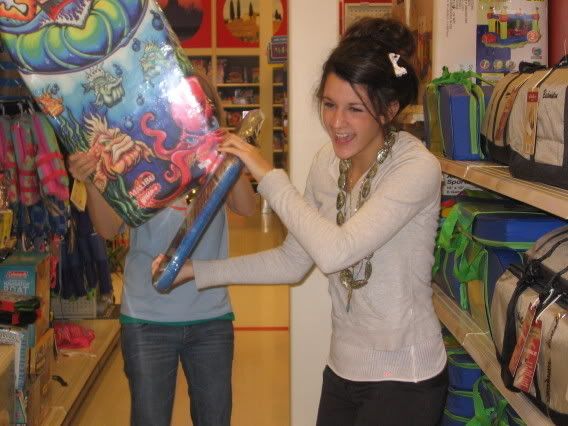 nice dress crops, with a sweatshirt, and a shell necklace whit bought me from hawaii, and hairbows I bought from walmart in the baby section. I think this outfit speaks for itself haha.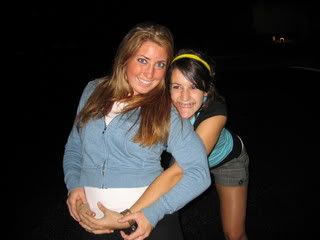 ... no words.. except to add the fact that i wore yellow shoes to match the yellow head band..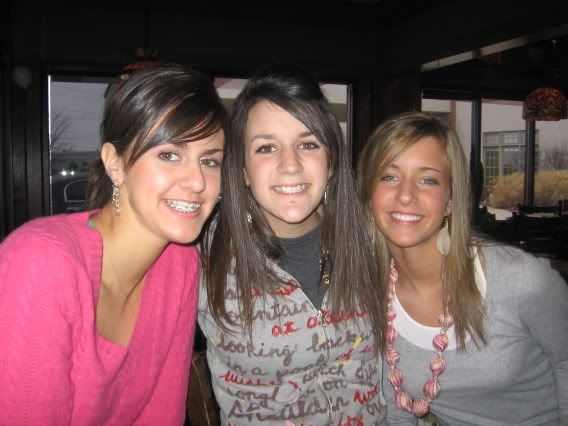 apparantly I wore this sweatshirt... 24/7
Me at an art museum senior year...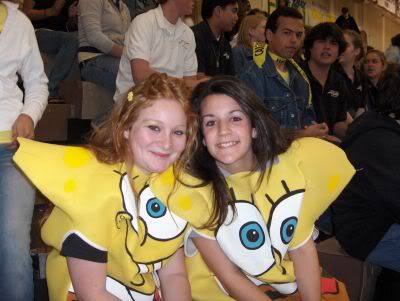 This picture has nothing to do with my style, its just a funny day where I dressed up as spongebob for a pep rally, and i ran aorund the gym aimlessly handing out yellow caution tape... haha why? no idea.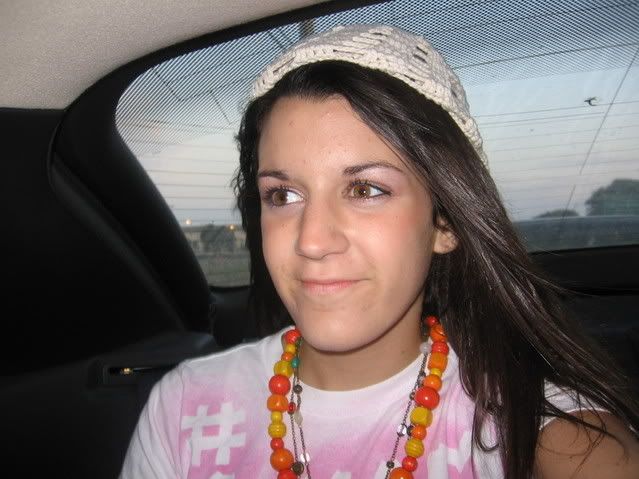 I'm wearing a "number one mom" shirt that i made for " career day" at school. ... I wore this shirt all the time after career day.. I was such an odd child.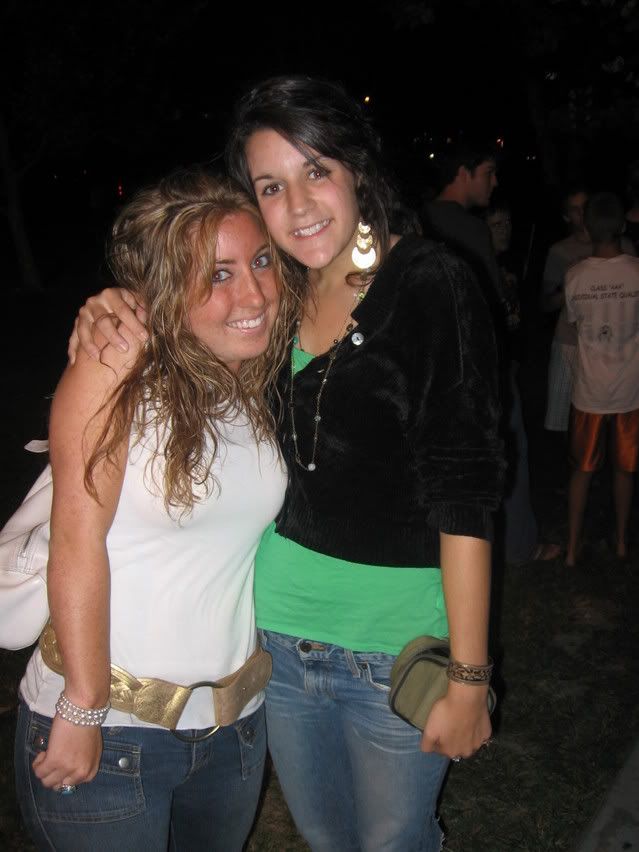 wearing my best friends mom's sweater, with cut off jeans, and vintage necklaces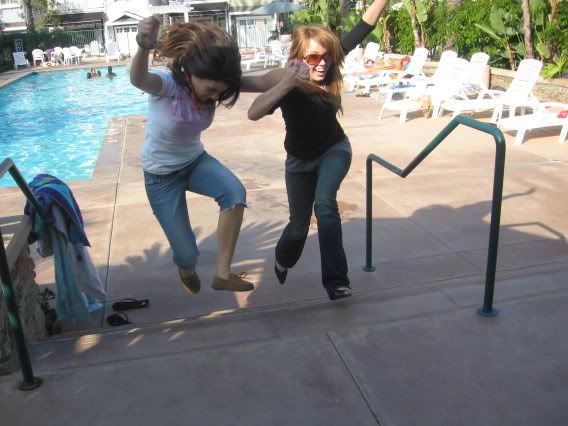 cut off jeans ( i made) that number one mom shirt (AGAIN) and homemade bead necklaces i made with moccassins...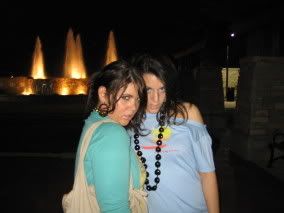 Im not sure why we are makign this face, but this is a Christian band t-shirt that says "Jesus is my captian" that i cut to be a concoction of a halter and a off the shoulder shirt, with hawaiian beads again. Dang you whit for those hawaiian beads!!!
Formal dress of my cousins, with vintage beads, and ripped jeans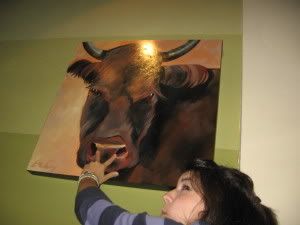 You cant see my outfit in this picture, but ill just let you know what i paired with that little blue sweater, a teal peasant knee length skirt, with rainbow striped rainboots...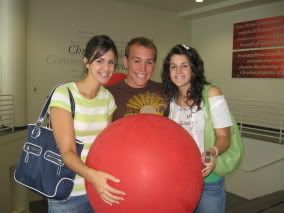 Shirt whitney made..
This post could go on and on.. but i think you get the picture. Hope these made you laugh as much as they made me laugh :)
-Kait