I Got the flu this weekend, and have been absolutely misreable. I'm pretty sure that no one would want to see me in the same yellow sweat pants and USC sweatshirt outfit post, ha so I decided to re-direct you to one of my new favorite blogs. Meet Lyss!
Lyss is one of my best friends. I learn so much from her fun-loving, always optimistic spirit. She is one of the funniest people I know, and I am so excited to show you all her new blog! She is brand new to blogging but I'm already obsessed with her blog... Here are some pictures from her blog..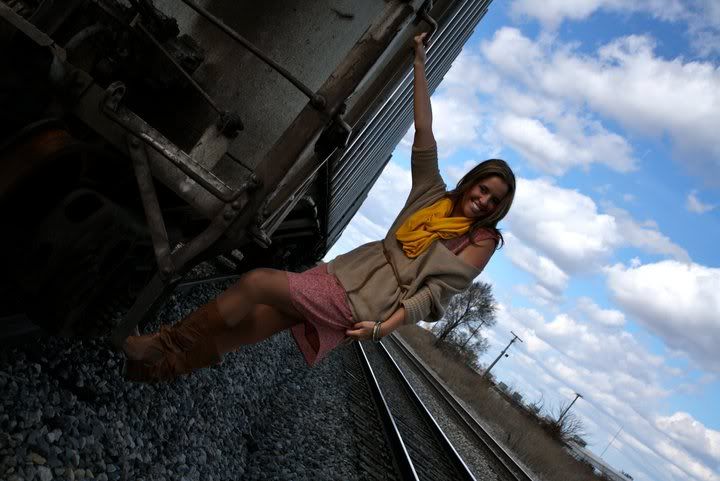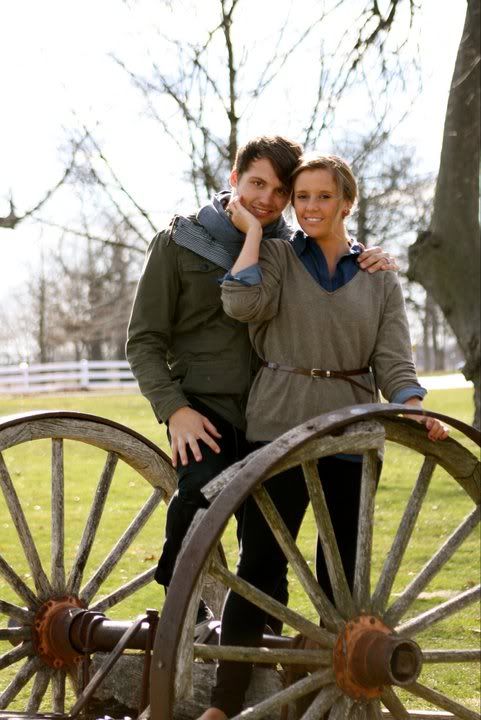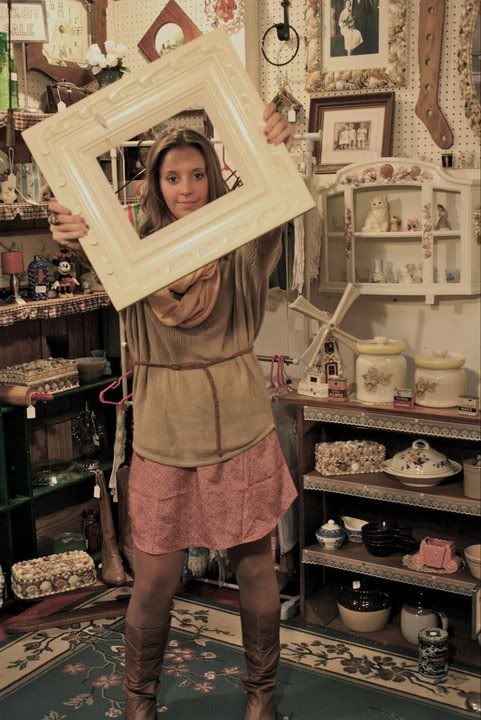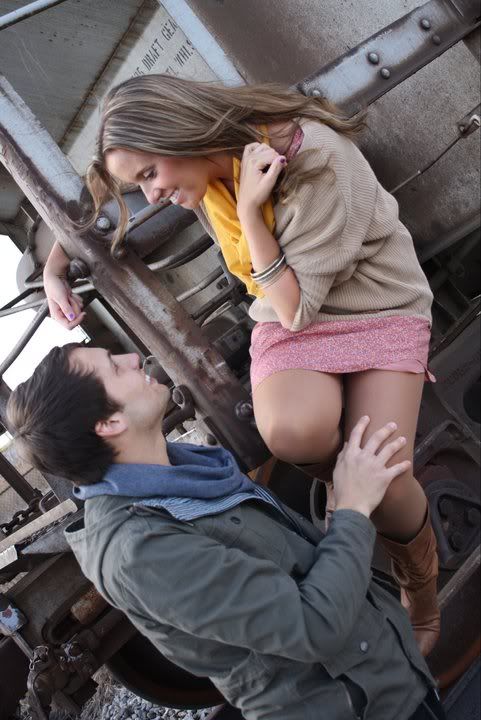 Aren't her and her boyfriend adorable?
She has effortless style, and really fun DIY's. I'm already thinking of how I can rip-off that jean button up/sweater combo! :) So check out her blog at:
Lyss
and follow her!
Love you Lyss!
-Kait