From when I was a little girl, i was OBSESSED with marykate and ashley olsen. I owned and watched every one of their movies incessantly. If i didn't own one of the videos I would rent it everytime I was the movie store. I always liked marykate beter because "kate" was part of her name and i thought i related to her more because of that hhaha. As i have grown up, I have still always kind of admired her, but not because of her really awesome detective videos, (lol) but because of her incredible style, and knowing how to put really unique combos of things together.. Here are a few examples i found that i LOVEEEEEEE!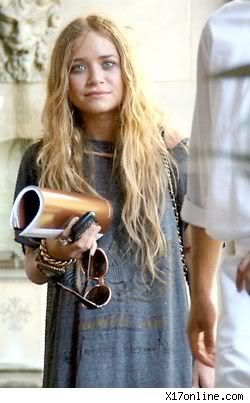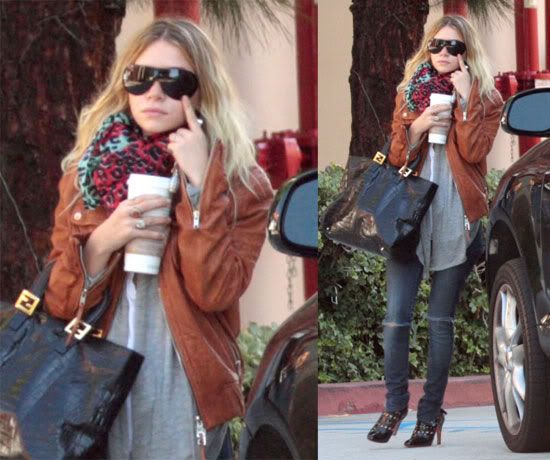 (prob one of my favs)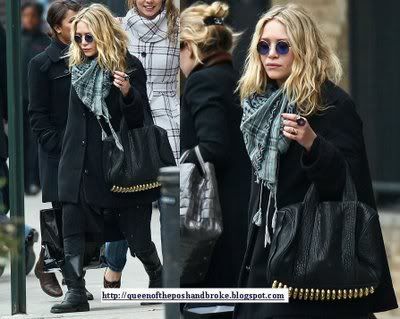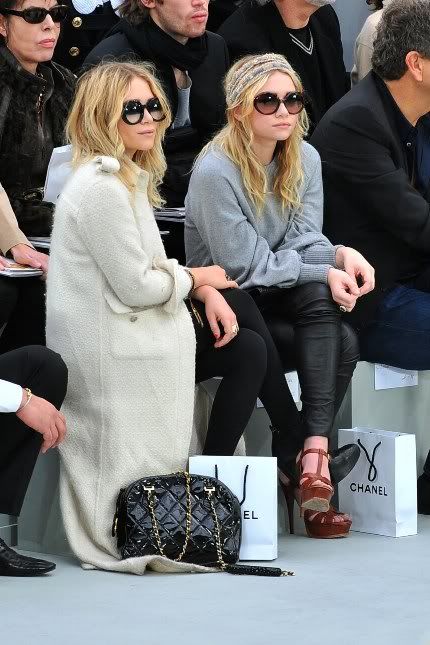 I love this picture of her and ashley. Her outfit is killer.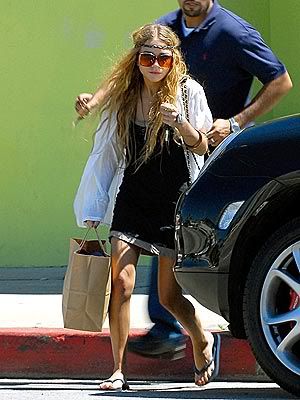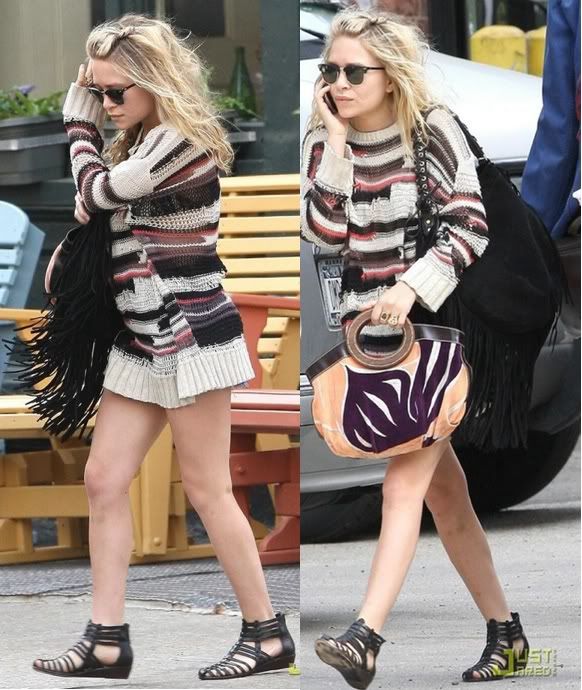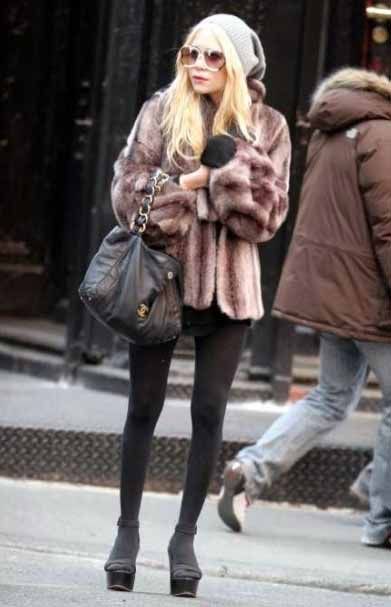 LOVE!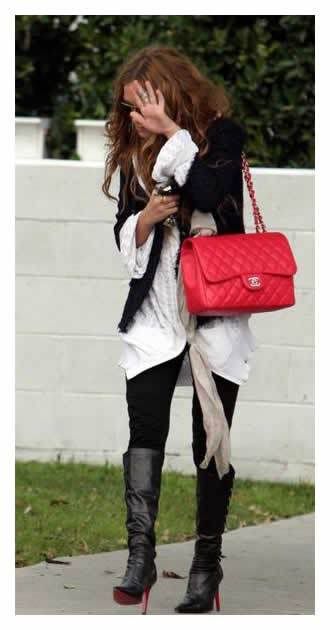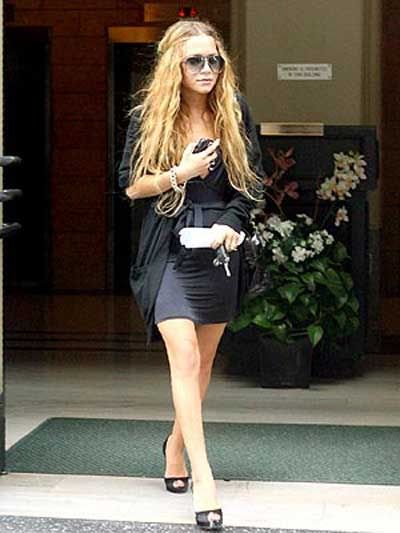 Also love!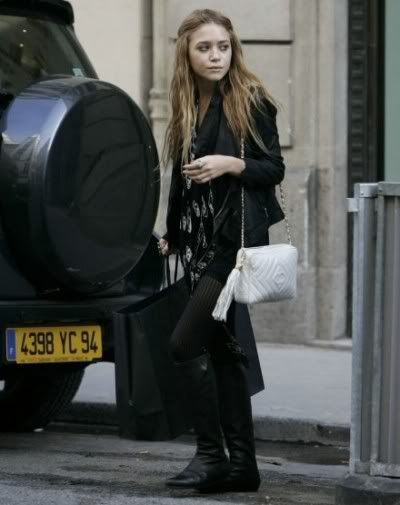 These next 2 pictures are really old. I had both of them hanging in my room and in my journal for outfit inspiration. Some pretty crazy outfits came out of this time period, which my parents didn't appreciate too much, but its all about finding your personal style and what fits you. This was just one of those stages along the journey :)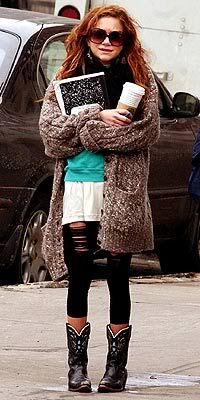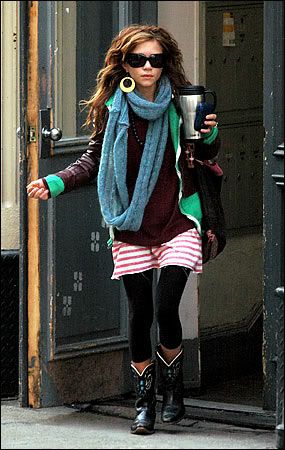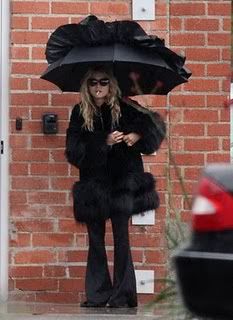 I love her coat and umbrella. She looks so chic here.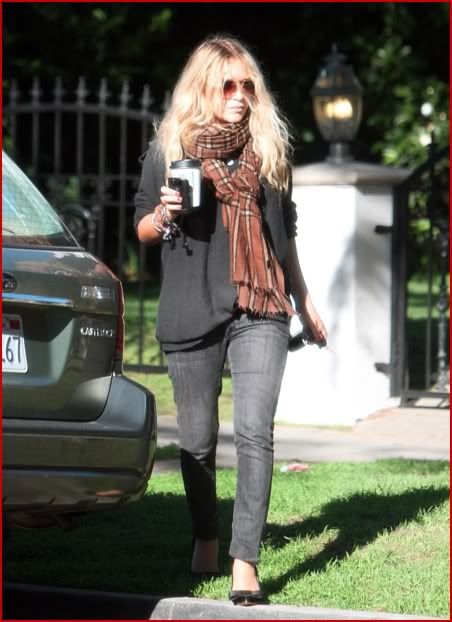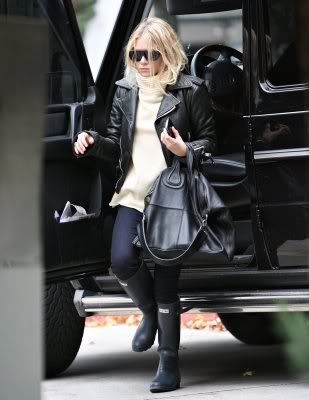 Love the simplicity of this outfit.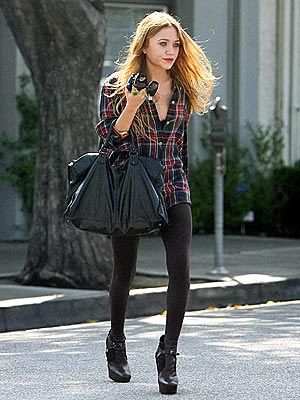 When i am having a dull day, I usually look at magazines or style blogs, or celebrity shoots for inspiration for clothing tips. I love googling "paparrazzi pics of ...." to get the best inspiration and ideas. These the celebrities in their raw form, and their true selves, and sometimes their personal style gives me ideas for my own!
hope you enjoyed these!
-kait