So Today I had to sit in on the Class I am a teacher's aid for called " Fashion Trends and Industry Analysis". I helped grade their "spring 2011 trend boards". And surprisingly their predictions of spring trends were pretty right on.
Here are some fun images and trends that are In this spring!!
Seems to be a Lace and Sheer obsession!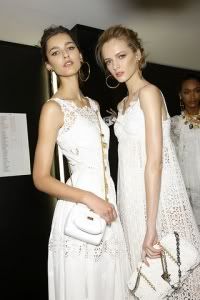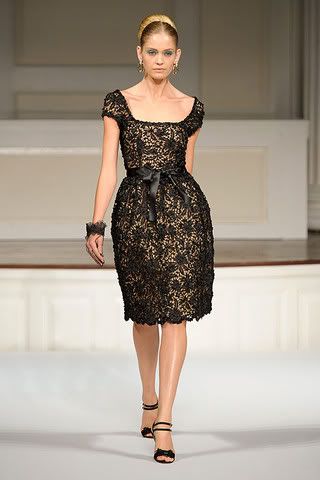 Oscar de la Renta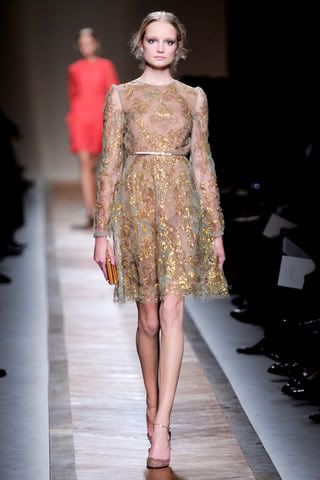 Valentino Lace
FULL SKIRTS!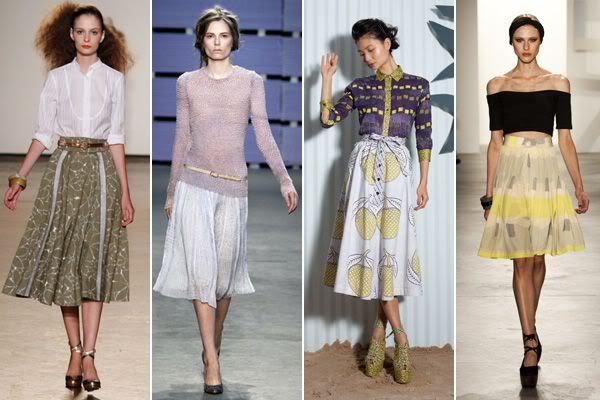 BOLD COLORS!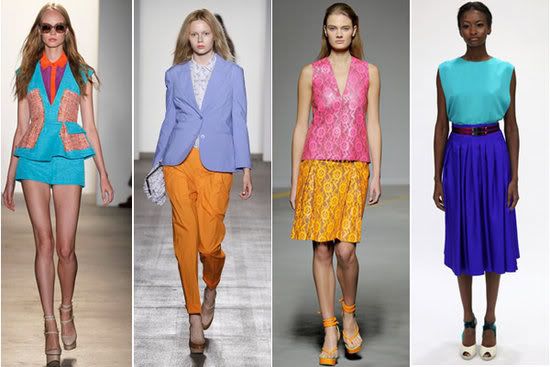 And my favorite!! Wide Leg Trouser pants...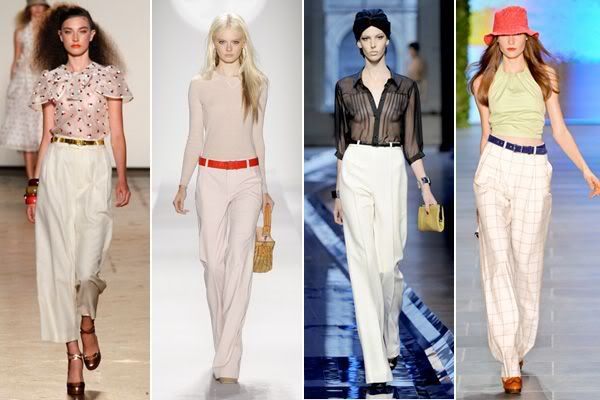 My favorite are the first two, Marc Jacobs, and Tory Burch
I found some Ready to Wear items that are pretty cute for spring going with these themes!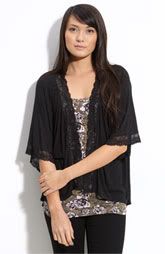 Lace Cardigan/throw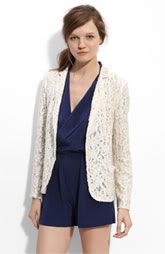 Lace BLAZER!!!!! AH my love of blazers is so overwhelming haha!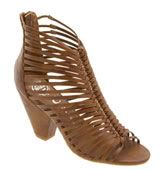 Jeffery campbell heeled gladiators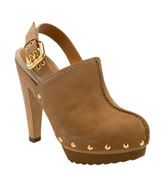 Clogs are still pretty much here to stay for spring!
OBSESSED WITH THESE!
by my favorite designer, Elizabeth and James.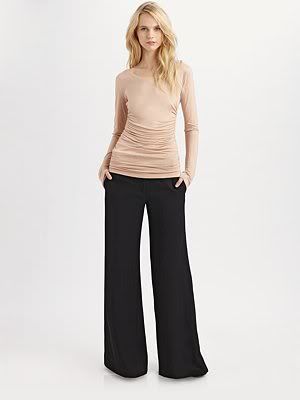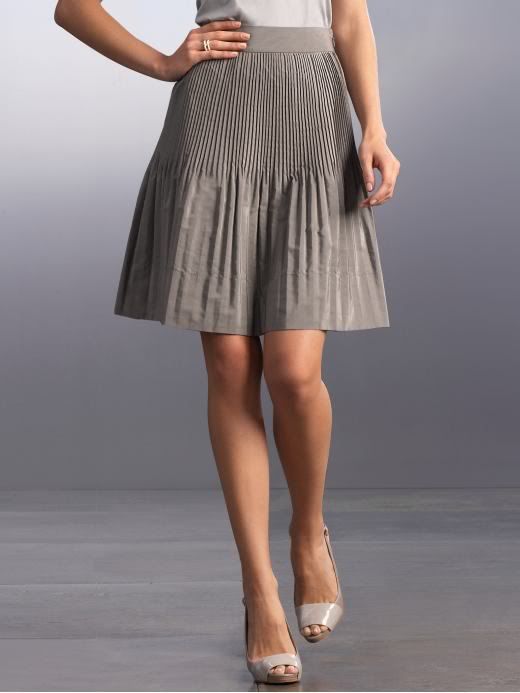 Love the simplicity of this full Skirt.
Feeling unprepared for the new trends, and baring skin for spring. I am pale, and havent had one ounce of motivation to work out all winter. So this proposes a problem...Am looking forward to my feet being able to breath though! The second I can break out my sandals, I will!
-Kait